LG air conditioning
Get reliable climate control with LG air conditioning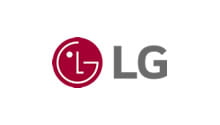 LG air conditioning is available globally. Established in 1958, the brand also produces a wide range of other electrical products, including TVs, mobiles and white goods.
A popular household name, LG pride themselves on their innovation and product quality. They manufacturer air conditioner units and systems for both domestic and commercial environments, and have a wide range of products to suit a variety of rooms, homes and businesses.
Popular LG air conditioning products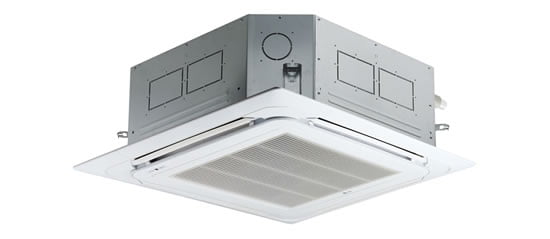 LG CT
The units in LG's CT range of ceiling cassettes have a selection of great features that makes them ideal for heating and cooling spaces. With a turbo fan and optimal air distribution, they can circulate air efficiently and effectively in a range of areas. They also have an air purifying system and auto cleaning feature to keep your air healthy and fresh.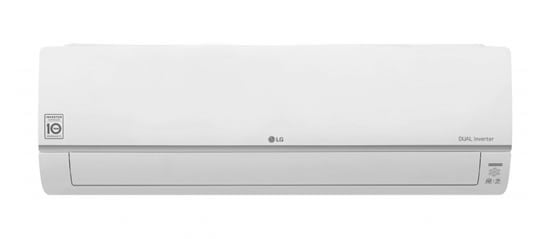 LG PCSQ
The PCSQ is one of LG's high performing wall mounted air conditioning units. It has smart diagnostics and embedded wifi, which means it's easy to set up and control with your smart phone, as well as identify issues. It also features a night time silent operation mode, which makes the already quiet unit even quieter when you need it to be.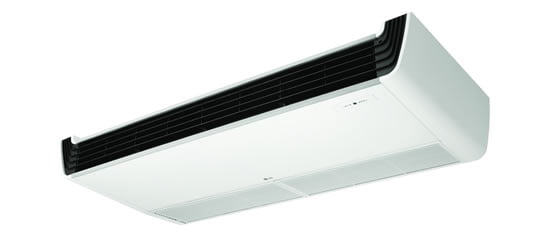 LG UVR
LG's UVR is a ceiling suspended air conditioning unit. A highly efficient and easy to use model, it's suitable for a range of different room and building types. It has a low noise level for minimum disruption and power cooling to reduce temperatures quickly when necessary. It's easy to use and service for a hassle-free user experience.
Get your free air conditioning quotes now