Improve productivity
Studies show that good air circulation improves productivity, whether you work at home or in the office

Keep healthy
Better ventilation and air quality helps to reduce the effects of headaches, allergies and other respiratory problems

Remove unpleasant odours
Keep fresh air circulating around your home or business premises to reduce the presence of odours or fumes
Keep your staff or family happy and healthy with a ventilation system
Ventilation systems, known as Mechanical Ventilation Heat Recovery (MVHR) units, are key to keeping commercial properties and large homes comfortable for its inhabitants. They're designed to give a room a number of air changes per hour, drawing in fresh air from the outside and sending stale outside through ductwork and grilles.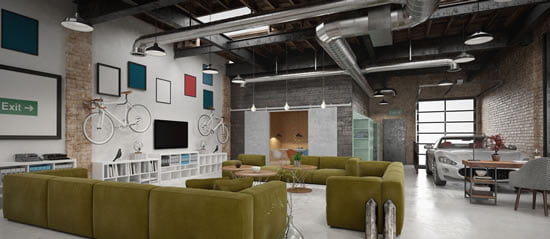 Home ventilation systems
We offer a full design and build service for your ventilation system, whether you need it in your home or business. Don't worry about ductwork and grilles making your home look unsightly – we can source them in many different designs, shapes and colours so they suit your home perfectly.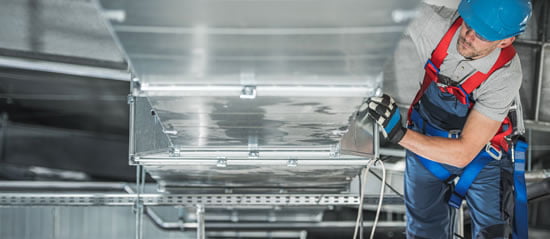 Commercial ventilation systems
Commercial business owners have an obligation to ensure that enough fresh air is being circulated around their properties. An MVHR unit will help to change over the air the correct number of times for your building's size, purpose and number of occupants. Whether you need an extraction system for your kitchen or fire-rated ductwork, we can help.
Our qualified engineers install and work with a number of leading fresh air system manufacturers. Whatever your budget, we can design and build a MVHR system that will work for your property.
Get free quotes for your ventilation system installation now