Hitachi air conditioning
Get innovative climate control with Hitachi air conditioning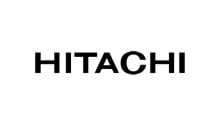 A well-known brand, Hitachi manufacture one of the biggest ranges of high-quality air conditioning units. The company aims to create innovative, efficient products that make the world a more comfortable place to live and have a positive impact on society.
Hitachi air conditioning is suitable for a wide range of domestic and commercial environments, including shops, offices and bedrooms.
Popular Hitachi air conditioning products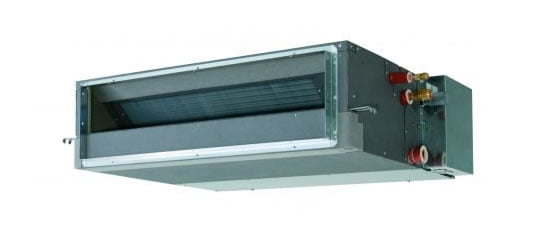 Hitachi RAD-PPD
The RAD-PPD is a ducted air conditioning unit that's part of Hitachi's Light Commercial range. Designed for use in smaller offices, restaurants and shops, it can heat and cool commercial spaces very efficiently. It has a stylish, compact design and is compatible with zone control to help keep different areas your desired temperature.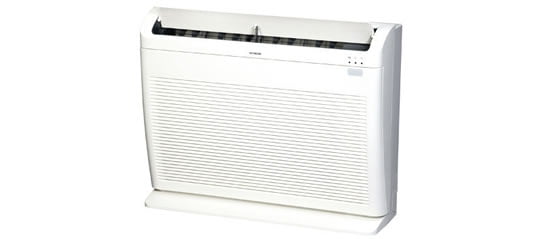 Hitachi RAF-RPA
The RAF-RPA is a floor mounted air conditioning unit in Hitachi's wide range of air conditioning units. Compact and stylish, it can blend seamlessly into a range of different home, leisure and business environments. It also features Hitachi's new nano-titanium filter to ensure high quality air cleaning and filtering.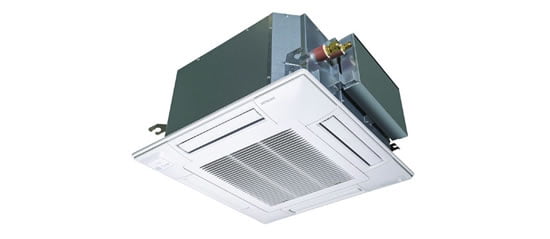 Hitachi RAI-PPD
Hitachi's RAI-PPD is a ceiling cassette air conditioning unit. A highly compact unit, it's great for light commercial spaces like offices and shops. Its louvres can be individually controlled, which means it's easy to create a customised optimum air flow, and it's highly efficient to reduce environmental impact.
Get your free air conditioning quotes now