Commercial HVAC Installation, Repair and Maintenance Services
We supply, install, service and maintain commercial, industrial and office air conditioning units for all industries including Offices, Pharmaceutical, Server Rooms, Industrial Units, Shops and Retail Outlets and many more.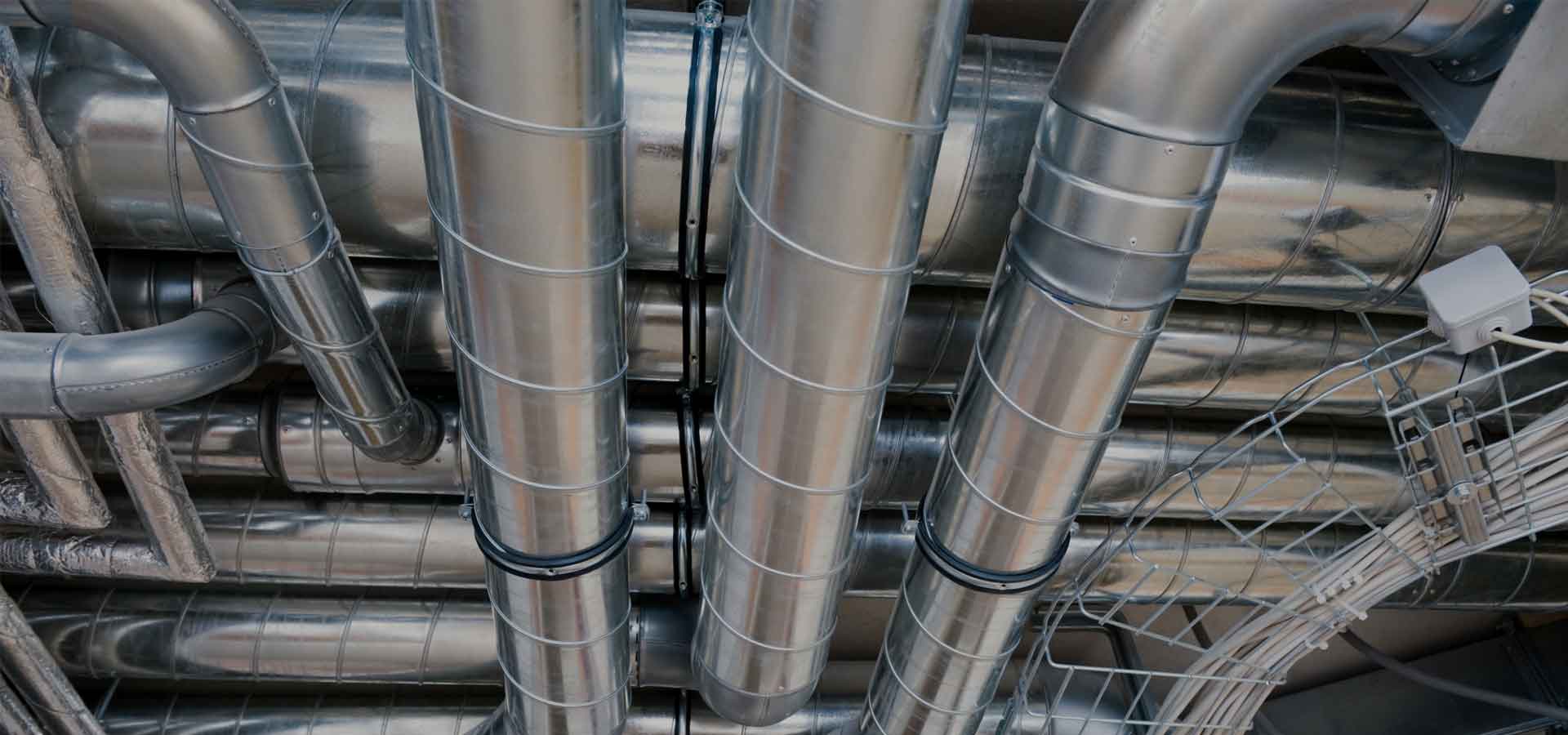 Commercial, Industrial & Office Air Conditioning
If your employees are complaining about the office temperature or if you are concerned about air quality in a retail environment, our qualified and experienced heating, ventilation and air conditioning (HVAC) contractors are here to help you. D-Air Services Ltd offers commercial air conditioning installation, servicing, maintenance and repair for companies and public authorities across the UK.
Anyone who has to deal with health and safety in the workplace will know the difficulties air conditioning problems can cause. A workplace at the wrong temperature can hinder productivity, harm products themselves and lead to illness or injury in employees. Making sure you have an efficient and reliable air conditioning unit fitted in your building can save you money and help you maintain a happy work environment.
Your HVAC installation
Whether you need your air conditioning unit replacing or are seeking a new HVAC installation for your premises, D-Air Services Ltd can help you. Our skilled engineers have the skills and knowledge to design and fit systems that perform to the highest standards. From simple cooling systems in warm offices to complex warehouse units that regulate storage temperatures, we can talk you through the options and help you make the right choice.
From commercial kitchens to doctors' offices, HVAC systems are vital if you want to keep staff and clients happy and healthy. To discover more about available HVAC units and to get your free quote for air conditioning installation, call D-Air Services Ltd now on 0800 756 9601 or request a call back from our team.
Commercial air conditioning specialists
You are in safe hands with D-Air Services Ltd. All of our engineers and technicians are qualified and highly experienced, and we hold full liability insurance for your safety. All work is covered by a comprehensive 3 year warranty and approved by regulatory bodies, giving you peace of mind. You can explore recent case studies here on our website, and references are available on request.
Our commercial heating and air conditioning services are available across the UK, and we work with companies of all sizes. Whether you need a fast response from an engineer for air conditioning repair or a detailed consultation over your installation plans, you can count on us for great service and a top result every time. No project is too big or too small, and every problem or task receives the same high standards of service and care.
Trust our team to get your HVAC system running:
System design and installation for new HVAC projects

Regular maintenance contracts keep systems working year after year

Emergency response for breakdowns and faults

Parts stocked for most manufacturers, ensuring speedy repairs

Safety consultations and risk assessments for existing HVAC units
If you want to know more about D-Air Services Ltd's commercial air conditioning service, please call or email us today and let us know what you need. You can pick up a free quote with no obligation, or request an on-site consultation to discuss your heating and cooling needs in depth.
Read more: