We're here to help you get the best air conditioning solution for your home or business. Whether you need installation, servicing or repair, here's what we offer all our customers

Expert advice
Get reliable advice from experts with 25+ years of industry experience. We've got the skills and knowledge to recommend the best air conditioning solution for your home or business.

Competitive prices
We know it's important to you to pay the right price for your air conditioning installation. Tell us your budget and we'll give you competitive quotes for the best units or service for you.

Wide service range
Whether you need commercial or home installation, servicing or repair, we're here to help. We can work with R410A and R32 refrigerants to help you with your system.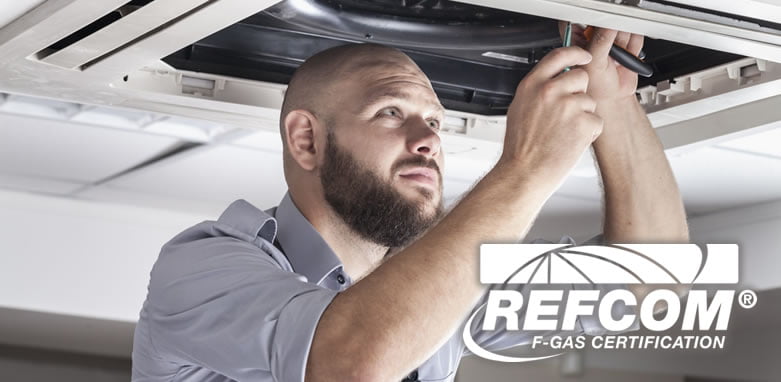 Accredited professionals
Get top air conditioning services from industry-approved professionals. All our engineers have accreditations from REFCOM and SafeContractor, and are qualified to install, maintain and repair a wide range of systems.
Leading warranties
We offer a 3 year parts warranty and 1 year labour warranty for all home and commercial air conditioning installations. Get peace of mind that you'll get quality climate control that will last.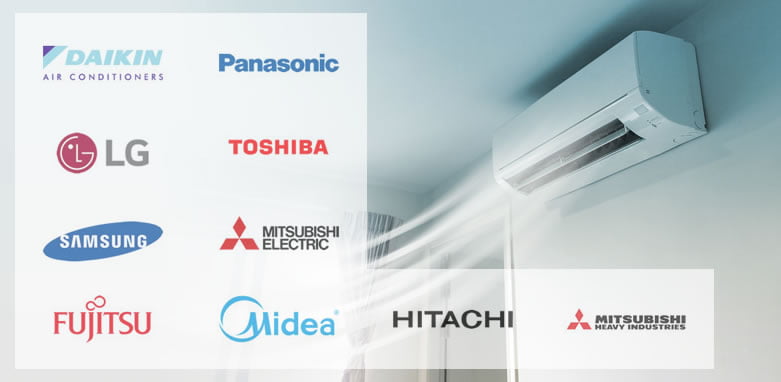 Top brands
We're experienced and certified suppliers and installers of more than 10 leading air conditioner manufacturers. We won't fob you off with portable units – instead, we'll suggest the most suitable systems for your property, with a selection of prices to accommodate your budget.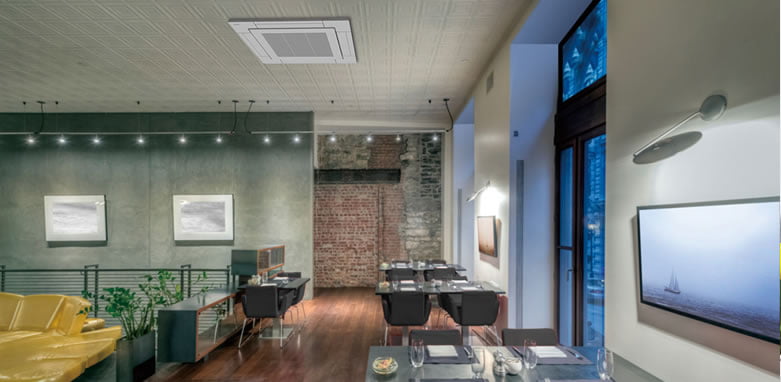 Environmentally responsible
Choose D-Air air conditioning for highly efficient heating and cooling. We don't supply portable or inefficient fixed units – we try to use the most eco-friendly and effective products whenever possible to help you reduce your impact on the environment.
Get free quotes for your air conditioning installation, servicing or repair now