Air conditioning unit types
Get the best air conditioning units for your home or business
There are lots of types of air conditioning unit available. Some companies deal with portable units, but all the products we supply and install are fixed, as they're the most cost-effective and efficient models around. Different units tend to be suitable for different types of room or building, but it can still be hard to know which one will be best for your home or business.
Our installation service includes a free survey and consultation to help us understand your air conditioning needs. Then we'll recommend the ideal units for you and put together a bespoke design for your new air conditioning installation.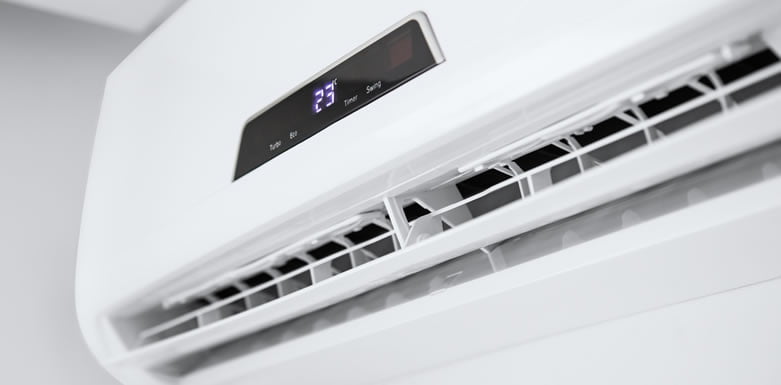 Wall mounted air conditioning is a popular type of air conditioning unit. They're ideally suited to warming and cooling homes, and smaller business premises like offices and server rooms. Wall mounted air conditioning units sit close to the top of your walls and are a top choice if you want stylish and unobtrusive climate control.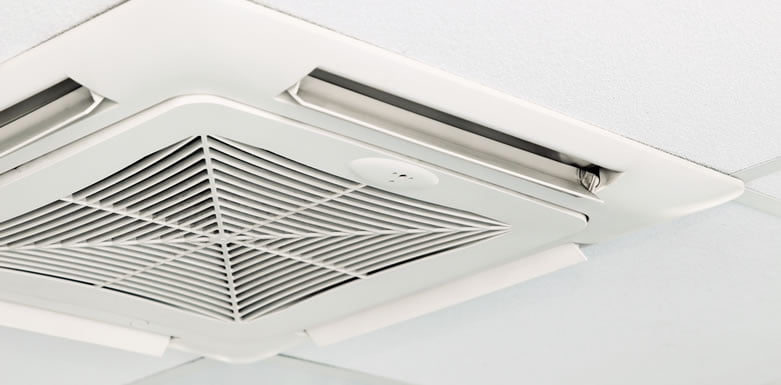 Ceiling cassette air conditioning is great for commercial properties with a false or suspended ceiling. The majority of the unit is hidden from view and can be positioned in the middle of the room, meaning that air can be distributed evenly in multiple directions. Ceiling cassette units are ideal for rooms with limited wall space.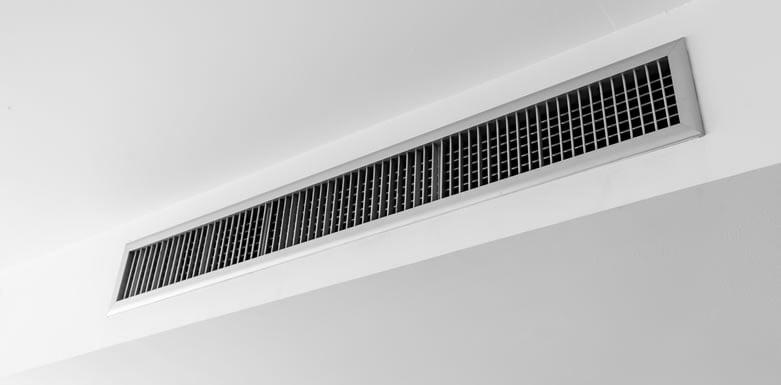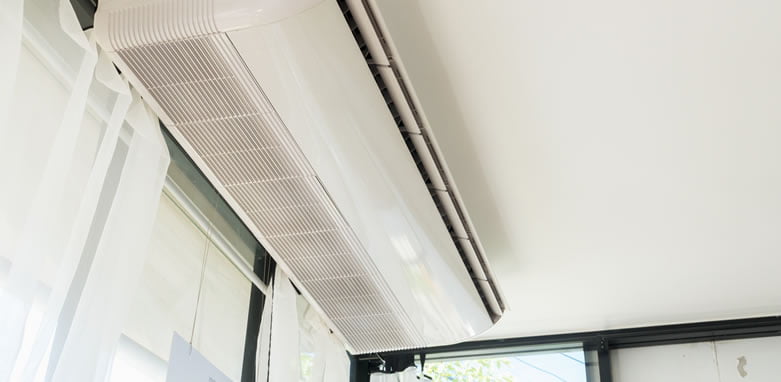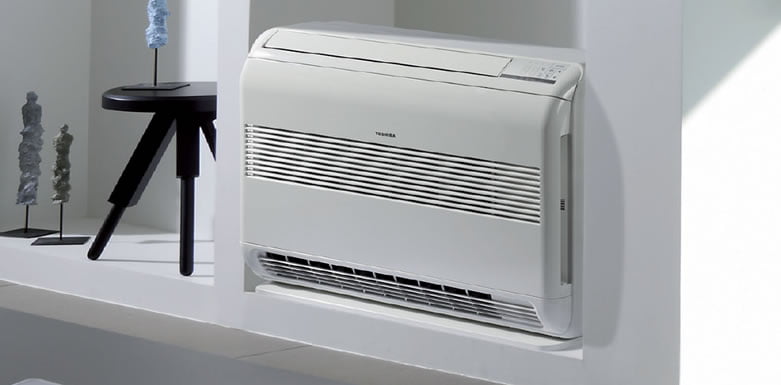 Get free air conditioning quotes for your home or business