Midea air conditioning
Get specialised climate control with Midea air conditioning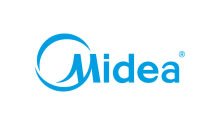 Founded in 1968, Midea has over 200 subsidiaries and holds a strong position in the global air conditioning market. Their commercial systems have been used to heat and cool many high profile sports stadiums, and they also produce units for domestic use.
Midea air conditioning products include wall mounted, floor mounted, ducted and ceiling cassette units, suitable for a wide range of room sizes.
Popular Midea air conditioning products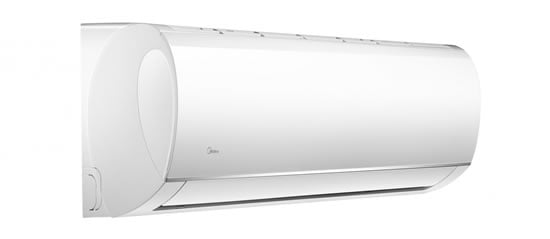 Midea Blanc MSMA
The Midea Blanc MSMA is a wall mounted air conditioning unit with a range of features that make it ideal for heating and cooling spaces in your home or business. Its air purification and self-cleaning systems provide healthy air, and its turbo setting gives you the option to boost your room heating or cooling whenever you need to.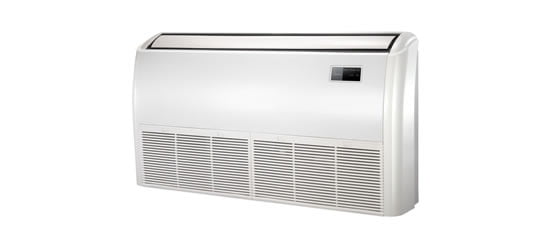 Midea MUE
The models in Midea's MUE range are units that can be fitted either on the floor or on the tops of walls. Its 3D air flow feature means that it can supply conditioned air consistently throughout a room or area. It features an easy-to-read LED display to show system information and make trouble shooting simple.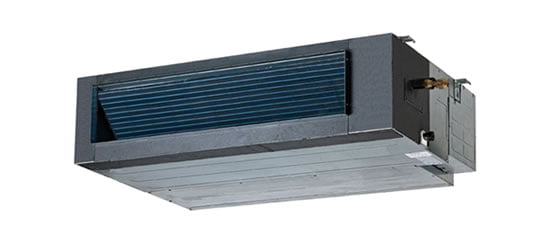 Midea MTB
Midea's MTB is a unit designed to work as part of a ducted air conditioning system. Its Louver Position Memory means that the unit will resort back to the setting it was last programmed on, making it easy to create your ideal climate. It also has a Temperature Compensation feature to ensure it's performing accurately.
Get your free air conditioning quotes now