Mitsubishi Electric air conditioning
Get premium climate control with Mitsubishi Electric air conditioning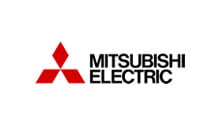 Mitsubishi Electric was founded in 1921 and has been operating in the UK since the 1960s. It's an air conditioner manufacturer in the Mitsubishi group, which originated in Japan in the 1800s.
This globally recognised brand has a strong reputation for producing reliable products with a long lifetime. Mitsubishi Electric air conditioning stands out at the top of the market with premium products that are sophisticated, durable and highly efficient.
Popular Mitsubishi Electric air conditioning products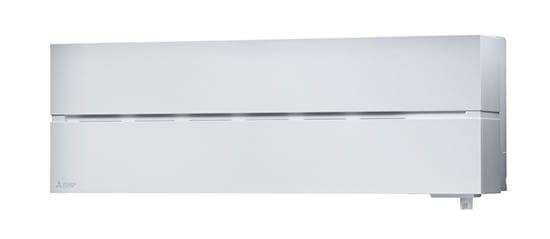 Mitsubishi Electric MSZ-LN Diamond
The MSZ-LN is one of Mitsubishi Electric's most attractive wall mounted air conditioning units. Available in ruby red, natural white, pearl white and onyx black, it can blend in or stand out as an attractive feature in your home or business. It features Mitsubishi Electric's 3D i-see sensor to suit the inhabitants of a room and maximise energy efficiency.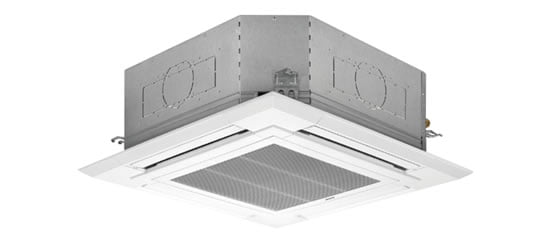 Mitsubishi Electric PLA-ZM
Mitsubishi Electric's PLA-ZM is a ceiling cassette air conditioning unit designed to integrate into ceilings. It features horizontal airflow control to maximise air distribution while reducing draughts. It also has Mitsubishi Electric's 3D i-see Sensor as an optional feature, which customises air flow and direction based on the people in a room.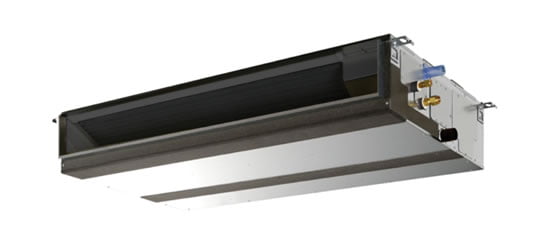 Mitsubishi Electric PEAD-M
The PEAD-M is one of Mitsubishi Electric's compact indoor units, designed to be used as part of a ducted air conditioning system. It has a particularly low height, which helps it to blend into walls and facilitate easy installation and maintenance. It comes with a wired controller and is suitable for installation in a wide range of building types.
Get your free air conditioning quotes now