Toshiba air conditioning
Get quality heating and cooling with Toshiba air conditioning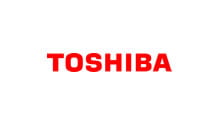 Toshiba have created many pioneering electrical products and have been operating since the 1800s. As well as Toshiba air conditioning, they also produce TVs, cameras and energy solutions.
Toshiba manufactures several award-winning air conditioning systems, designed to provide a climate control solution for a range of commercial and domestic properties. Operating at the higher end of the air conditioner market, they aim for high standards of quality and innovation.
Popular Toshiba air conditioning products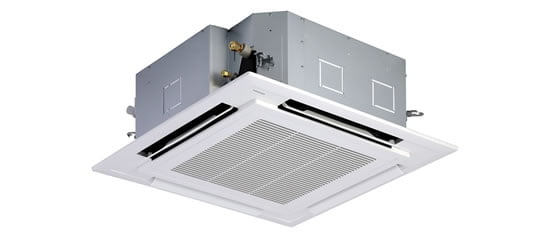 Toshiba RAV-SM
The RAV-SM is one of Toshiba's highly efficient ceiling cassette air conditioning units. Ideal for retrofitting, it's lightweight and easy to install. With a self-cleaning function and detachable louvre and grille, the unit is easy to maintain and keep working efficiently. It also has the option of both wired and wireless controls.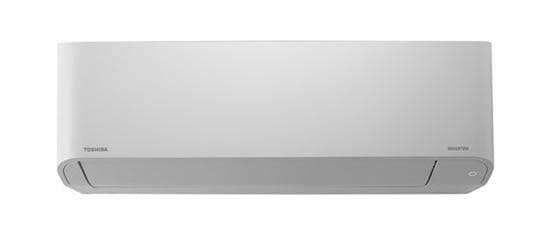 Toshiba Mirai BKVG-E
Toshiba's Mirai BKVG-E is one of the manufacturer's wall mounted air conditioning units. It has a range of handy features, including louver control, which lets you set the airflow to the precise position you want it or distribute evenly throughout the room. It also has an eco mode, which helps you reduce energy use.
Toshiba RAV-SMSDT-E
The RAV-SMSDT-E is an air conditioning unit in Toshiba's range of models that are designed to be used as part of a ducted system. It has a very quiet operation noise, meaning that it's great if you want an unobtrusive climate control solution. It's also available with wired and wireless controls to enable hassle-free use.
Get your free air conditioning quotes now