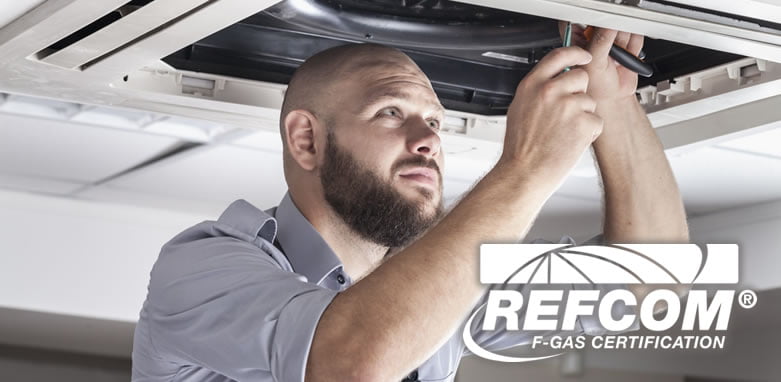 London air conditioning installation
Get the air conditioning installation you want and need for your property in London. We can provide you with a complete expert service, including a survey and consultation, system design and installation. We have extensive experience installing both commercial and domestic air conditioning, and can make sure you get a system that's ideal for you.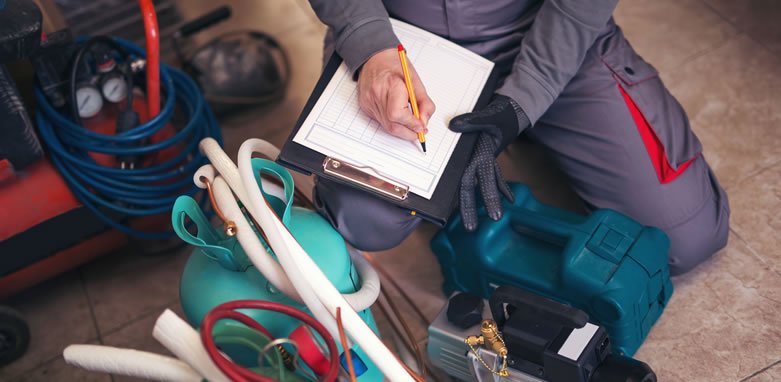 Local air conditioning servicing and repair
Make sure your air conditioning system stays on top form with D-Air servicing and repair. We can help you ensure that your air conditioning continues to be safe and efficient and lasts for as long as possible with our range of servicing packages. We also offer repair, TM44 assessment and F-gas leak detection services.
Leading air conditioning quotes
We can provide you with fantastic leading quotes for your commercial or domestic air conditioning. Our prices compete with quotes offered by other companies in London and include a top quality installation, servicing or repair service. Get free quotes for your property's air conditioning now.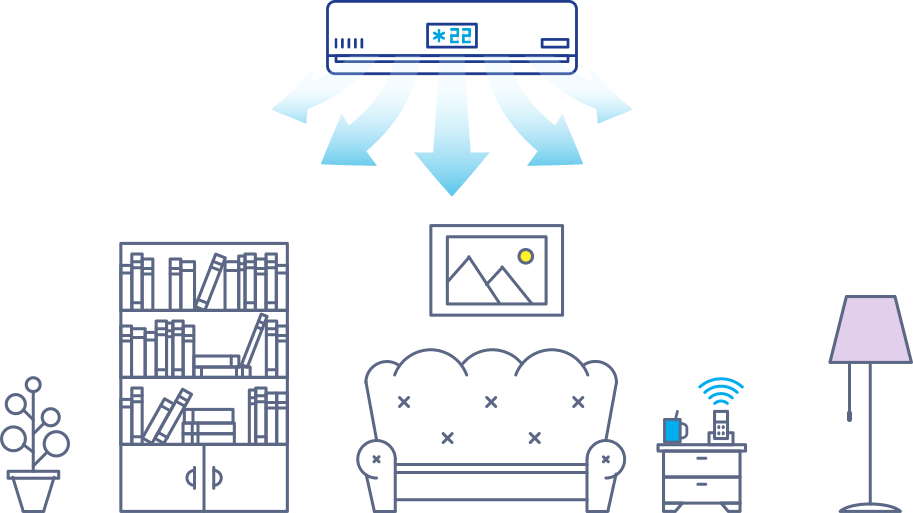 Air conditioning benefits
Create the ideal working, leisure or home environment

Cooling and heating
Be comfortable all year round

Enhanced
air quality
Remove dust, humidity and pollen

Protect
your property
Prevent damage to electronics and furnishings

Quiet
and secure
No need to leave windows open
Our service locations
London is the capital city of England and the UK's largest city. It has a booming tourism industry, with attractions including Buckingham Palace, the Houses of Parliament and Big Ben. London hosted the Olympic Games in 2012, which saw a significant amount of building development in the Stratford area and created a range of new jobs.
We offer a fantastic service in London, but work in lots of other areas too. Use D-Air for your air conditioning needs in the South East, the Midlands and other locations in northern England, the South West and Wales.
Get in touch today to get your free air conditioning quotes