Floor mounted air conditioning
Get flexible heating and cooling with floor mounted air conditioning
Floor mounted air conditioning units can be used independently or as part of a split system. They're a brilliant choice for your home or business if you don't have much wall or ceiling space. High power models are available, so floor mounted air conditioning is great for heating and cooling larger buildings and rooms.
Floor mounted air conditioning can be a great long-term climate control solution, but it's also relatively easy to uninstall, move and reinstall most units. This makes them a great choice if you want to heat or cool a space that you might not want to stay in permanently.
Popular floor mounted air conditioning units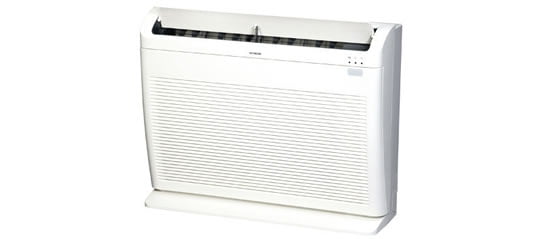 Hitachi RAF-RPA
The RAF-RPA is a floor mounted air conditioning unit in Hitachi's wide range of air conditioning units. Compact and stylish, it can blend seamlessly into a range of different home, leisure and business environments. It also features Hitachi's new nano-titanium filter to ensure high quality air cleaning and filtering.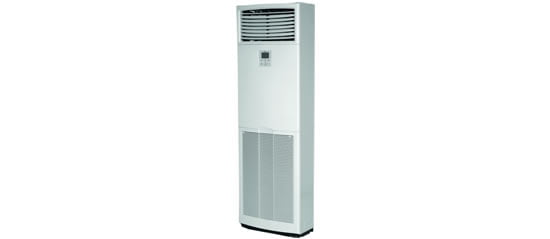 Daikin FVA-A
The FVA-A is a one of Daikin's popular floor mounted air conditioning units. It's most likely to suit commercial spaces with high ceilings but it can also be used in home settings. The unit can automatically swap between heating and cooling modes to achieve a set temperature and features multiple fan speeds.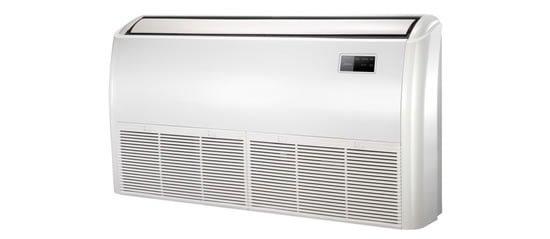 Midea MUE
The models in Midea's MUE range are units that can be fitted either on the floor or on the tops of walls. Its 3D air flow feature means that it can supply conditioned air consistently throughout a room or area. It features an easy-to-read LED display to show system information and make trouble shooting simple and hassle-free.
Other types of air conditioning unit
Floor mounted air conditioning units can be very effective, but there are other types of unit that you can use to warm and cool your property too. The most suitable air conditioning units for your home or business depends on your room sizes and climate control requirements.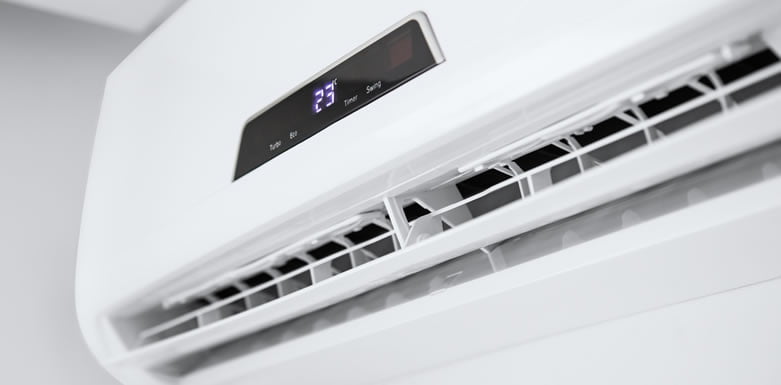 Learn about the various conditioner units you could fit in your building.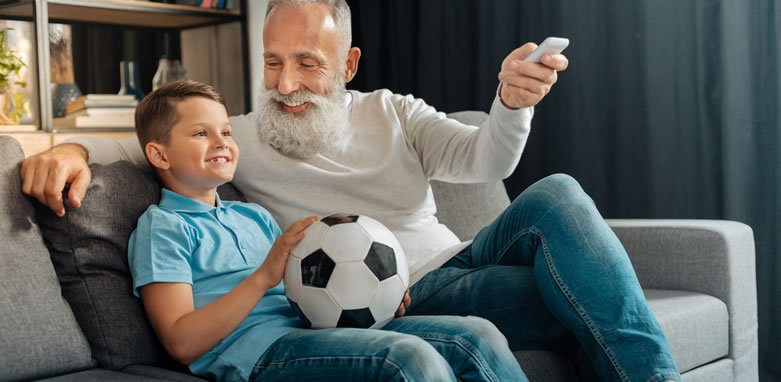 Get advice on how air conditioning can enhance your home or business.
Get your free air conditioning quotes now