There is now 0% VAT on the Installation of Domestic Air Conditioning in 2022 making this year and ideal time to get air conditioning installed in your home.
The Chancellor, Rishi Sunak, announced in his Spring 2022 Statement that the Government is reducing VAT on the installation of a range of domestic 'energy saving measures', including installed air conditioning syastems (air conditioning systems that provide heating as well as cooling – not portable systems).
The 0% VAT announcement is great news for anyone looking to install air conditioning in their homes this year. The removal of VAT is designed to drive the uptake of carbon reducing technologies and help cut energy bills for UK households.
Why has 0% VAT for air conditioning installation been introduced? 
The government has plans to drastically reduce domestic carbon emissions and this is all part of the wider net zero objective. They moved to make specific installation 0% VAT including: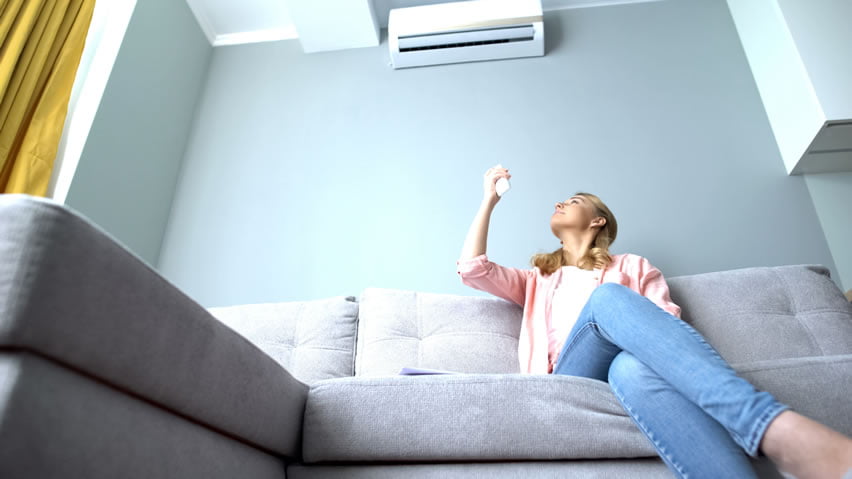 After a consultation with HMRC, BESA (Building Engineering Services Association) expressed that the key element for 0% VAT to be applied to domestic air conditioning is that the system installed must have the option to heat the home. 
BESA expressed that these initiatives will give "a significant boost" to the UK's plans for decarbonising buildings. They estimate that this could help homeowners while also helping the UK achieve its net zero ambitions.  
At D-Air we are able to supply you with a system that can both heat and cool your home throughout the year. Providing a lower cost alternative to homeowners seeking new, energy efficient heating and cooling. With gas prices increasing at a faster rate than electricity prices and as more electricity comes from wind and solar, electricity costs will continue to be relatively cheaper than traditional fossil fuels. This makes switching to air conditioning an ideal move. 
With low running costs and high efficiency, the purchase of an air conditioning system to heat and cool your home is a decision that many are turning to as it helps the your pocket and decrease global warming.  
Use our air conditioning price configurator to see what system is best for you.