Daikin air conditioning
Heat and cool your property efficiently with Daikin air conditioning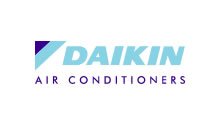 Daikin have been manufacturing air conditioning products for over 90 years. Daikin air conditioning is sold worldwide, aiming to provide innovative, quality climate control to all their customers.
Operating at the forefront of the market, the brand offers climate management solutions for both commercial and domestic properties. These include wall mounted units, ceiling cassettes and ducted systems. Prioritising efficiency, design, comfort and usability, Daikin air conditioning is very popular.
Popular Daikin air conditioning products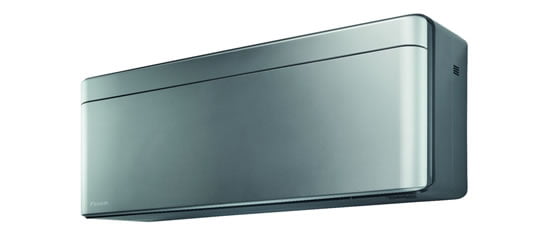 Daikin Stylish FTXA-A
The Stylish FTXA-A is an elegant, wall mounted air conditioning unit from Daikin. Available in silver, blackwood and crystal white, it can blend in and coordinate with all styles of interior. It uses R32, which contributes to its excellent energy efficiency, and uses an intelligent thermal sensor to direct air to the areas that need it.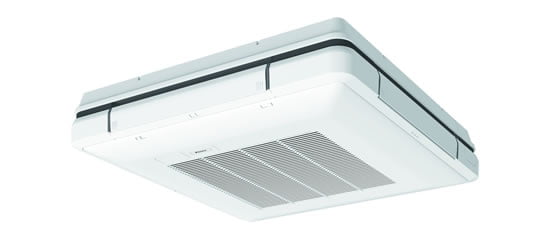 Daikin FFA-A fully flat cassette
Daikin's FFA-A is a ceiling cassette air conditioning unit uniquely designed to fully integrate into suspended ceilings. This allows it to distribute air in multiple directions while blending subtly into the ceiling. Thanks to a range of features it has reduced energy consumption and high efficiency.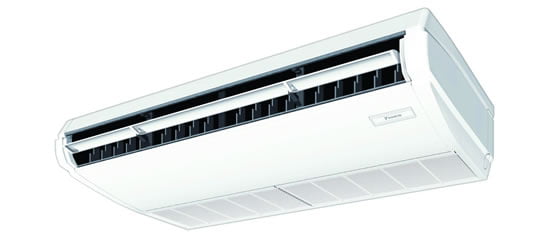 Daikin FHA-A ceiling suspended unit
The Daikin FHA-A is a ceiling suspended air conditioning unit that's ideal for large rooms with limited free floor space and no false ceilings. It can easily provide a comfortable air flow in big spaces with high ceilings, all while maintaining low energy consumption and high efficiency.
Get your free air conditioning quotes now