Panasonic air conditioning
Get high-performing climate control with Panasonic air conditioning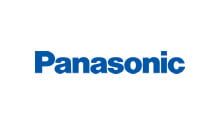 Panasonic air conditioning is available globally and has been around for over 30 years. They aim to create products with high efficiency and top performance to reduce energy waste and help protect the environment.
Panasonic produces a wide range of air conditioning units, for both commercial and domestic spaces. In 2010, the brand bought out Sanyo, another leading air conditioning manufacturer.
Popular Panasonic air conditioning products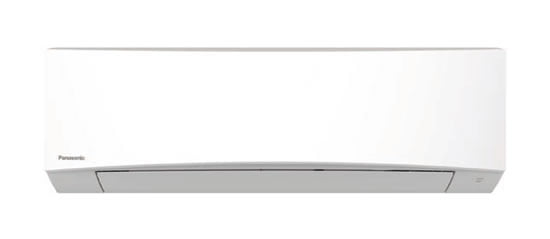 Panasonic CS-TZ
The CS-TZ is a wall mounted unit in Panasonic's air conditioning product range. It's designed to be as compact as possible, with a particularly narrow width, making it ideal for fitting in small spaces like above doorways. It operates at a very low noise level and features a filter to reduce air pollution and provide cleaner air.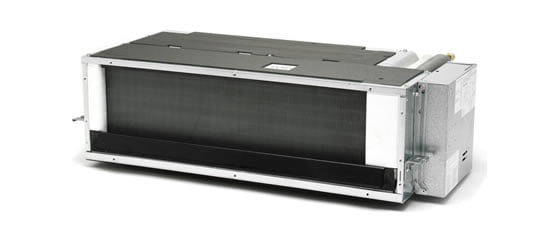 Panasonic CS-EPB4EA
Panasonic's CS-EPB4EA is a compact ceiling cassette air conditioning unit. It's specifically designed for commercial environments like offices, shops and restaurants but can be used in most rooms with a suspended or false ceiling. It's easy to use, features wireless control and can be controlled via smartphone.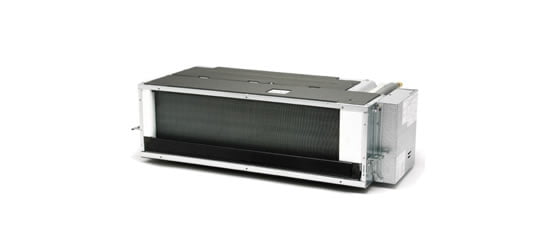 Panasonic CS-EPD3EA
The CS-EPD3EA is one of Panasonic's air conditioning units designed to work as part of a ducted air conditioning system. As a compact unit, it's ideal for small rooms, both in commercial and domestic environments. It's highly efficient, with an eco mode for 20% energy saving when needed. The unit also has wireless controls.
Get your free air conditioning quotes now