Fujitsu air conditioning
Get efficient climate control with Fujitsu air conditioning
Fujitsu air conditioning has been operating in the UK since 1986. Across their broad range of products for homes and commercial settings, Fujitsu aim to help their customers create a comfortable environment and reduce energy use.
The manufacturer puts a strong emphasis on efficiency and environmental responsibility, using technology and creativity to create high-quality products.
Popular Fujitsu air conditioning products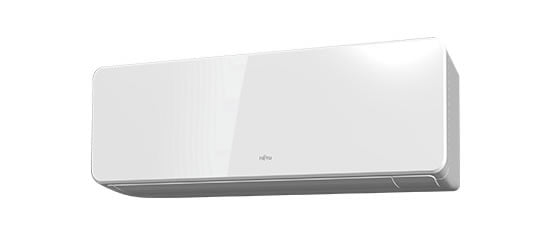 Fujitsu ASYG-KGTA
The ASYG-KGTA is Fujitsu's wall mounted air conditioning unit notable for its slim and stylish design. Its hybrid heat exchanger, large cross-flow fan and R32 refrigerant give it a high level of efficiency that can help you heat and cool your property economically. It also features a human sensor to reduce waste and a wifi option to aid usability.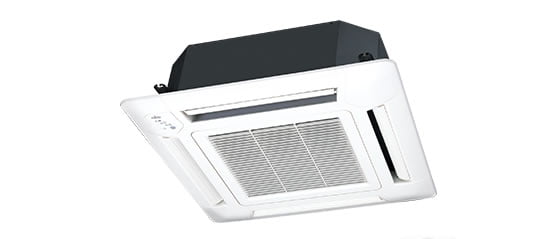 Fujitsu AUYG-LVLB
Fujitsu's AUYG-LVLB is a ceiling cassette air conditioning unit. It can automatically switch between heating and cooling modes to ensure that your room stays at your desired temperature. It also features a sleep timer, which gradually changes the room temperature automatically to facilitate a good night's sleep as and when required.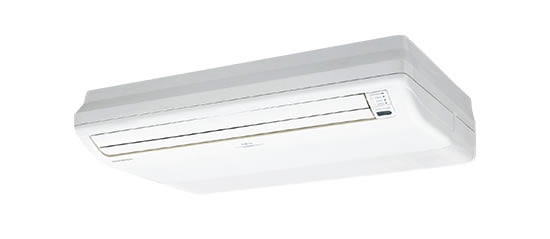 Fujitsu ABYG-LVTB
The ABYG-LVTB is a Fujitsu air conditioning unit designed for floor or under ceiling installation. Its double auto swing feature means that it can distribute air flexibly in multiple directions, wherever it's fitted. With a high power fan and auto-changeover feature, it can create the ideal climate in your room no matter what the conditions.
Get your free air conditioning quotes now